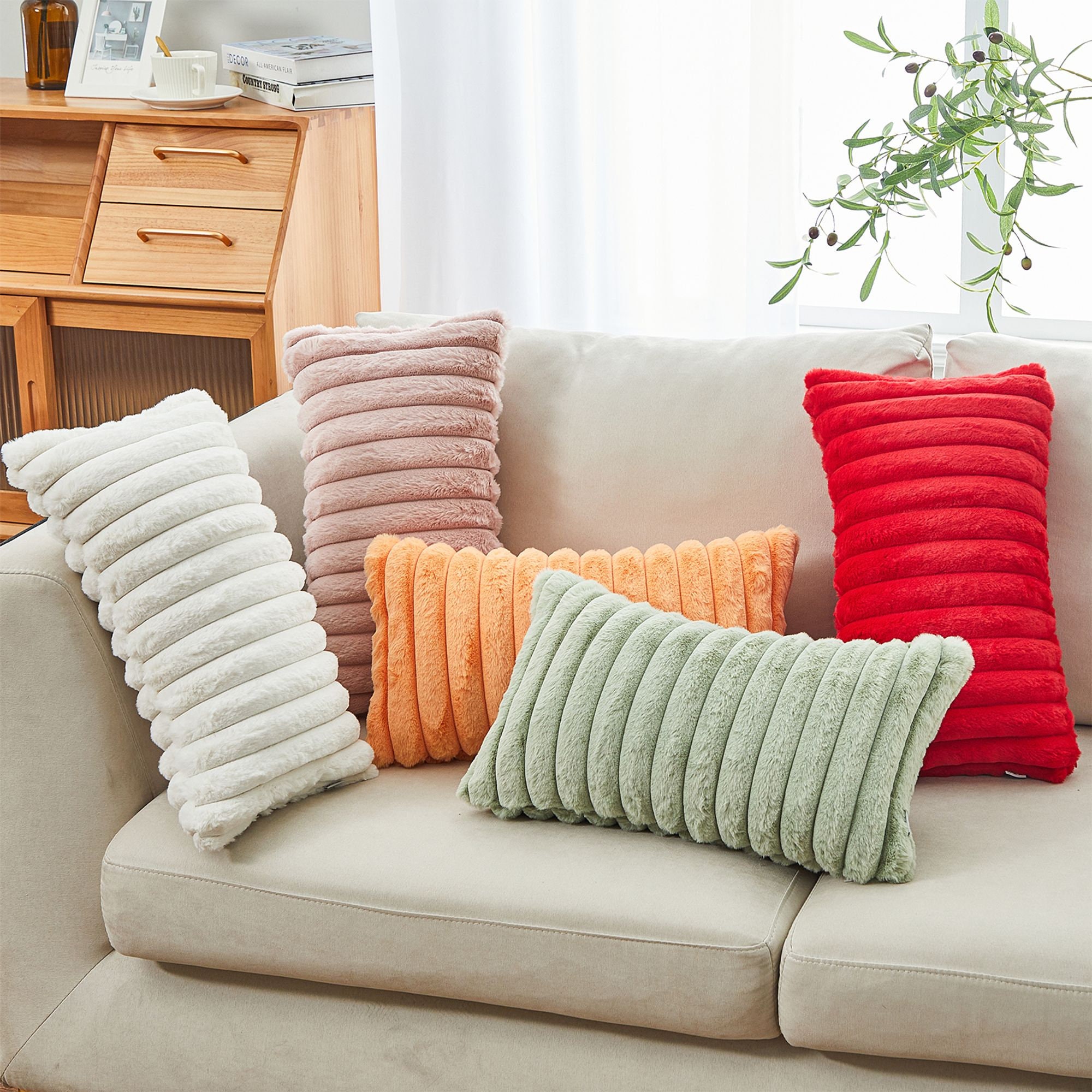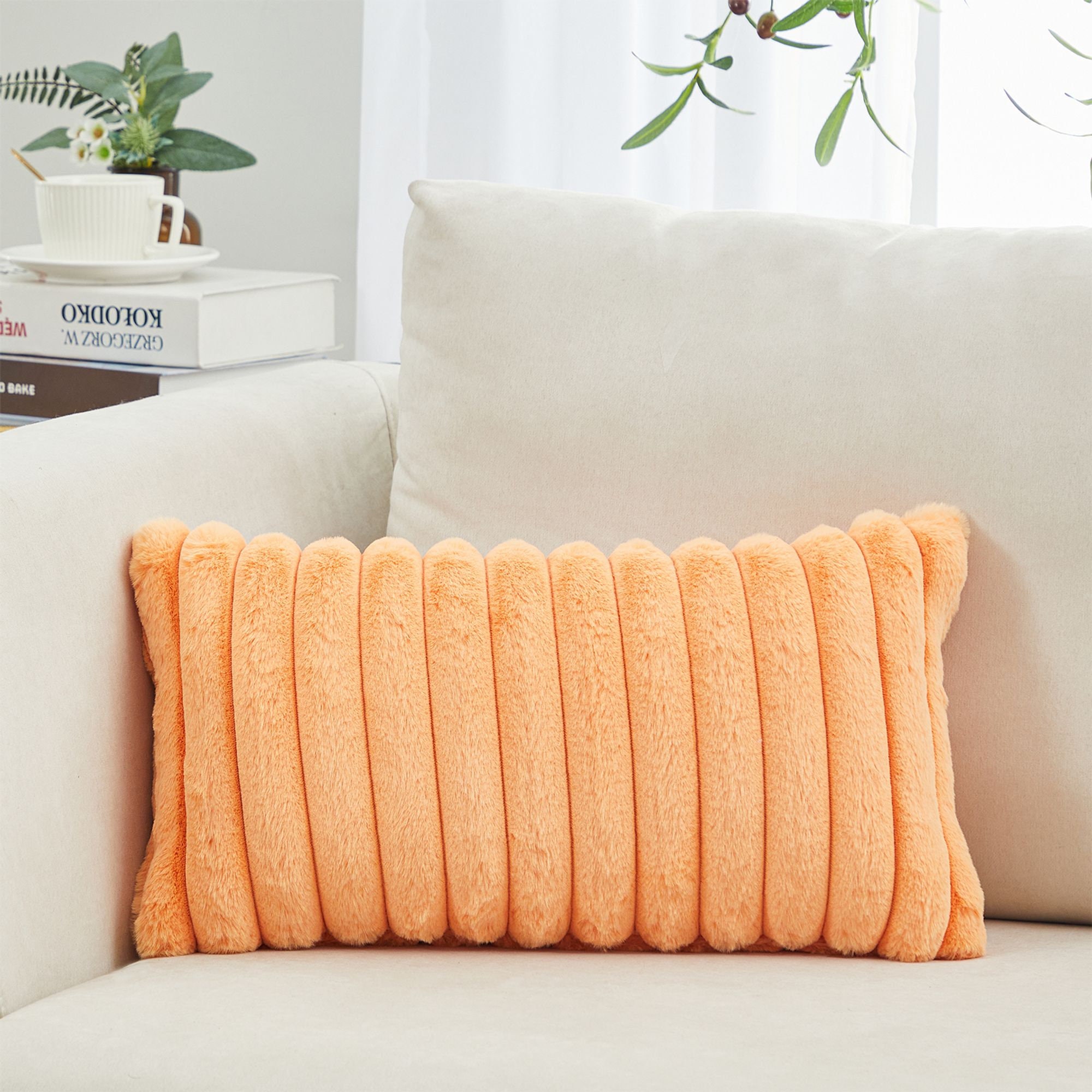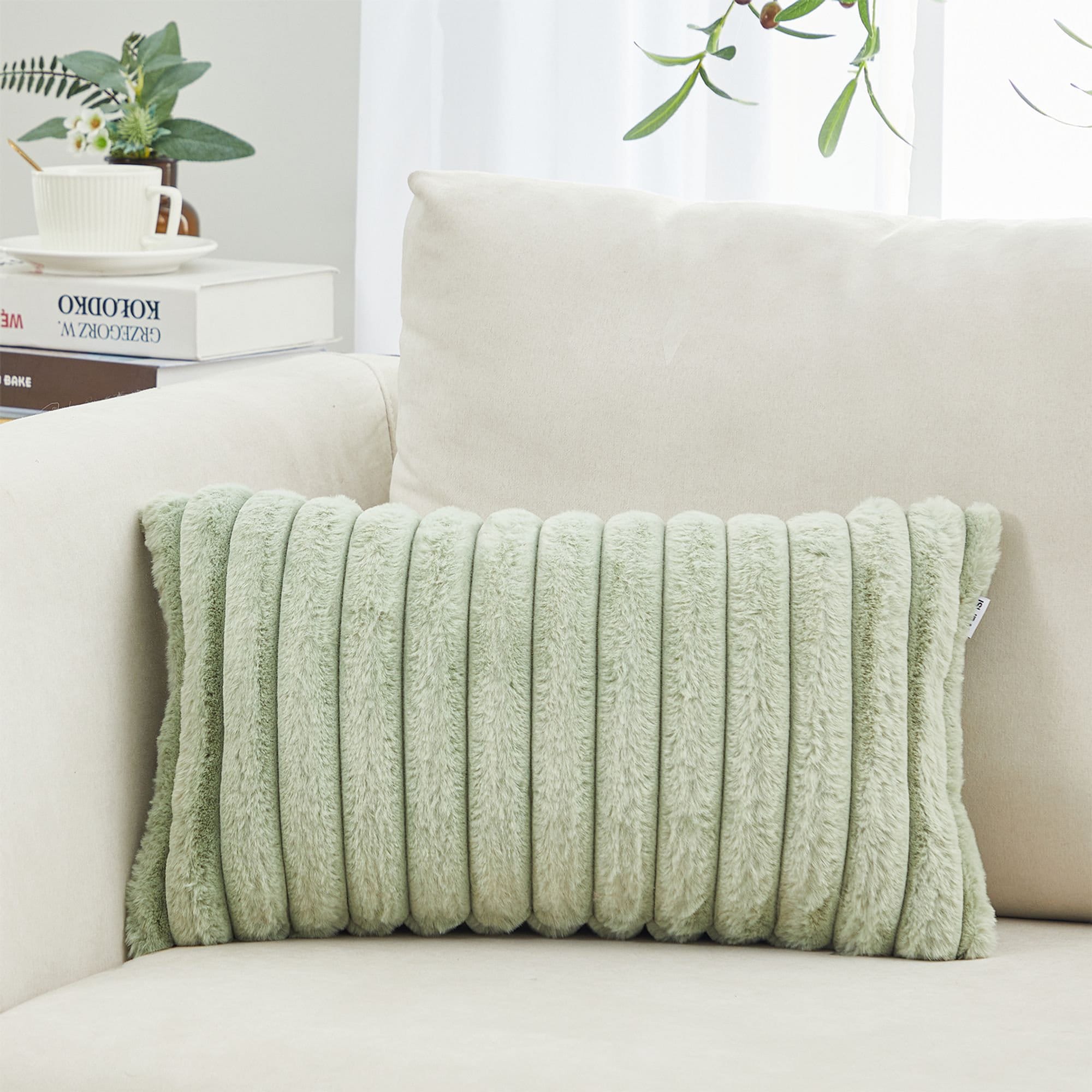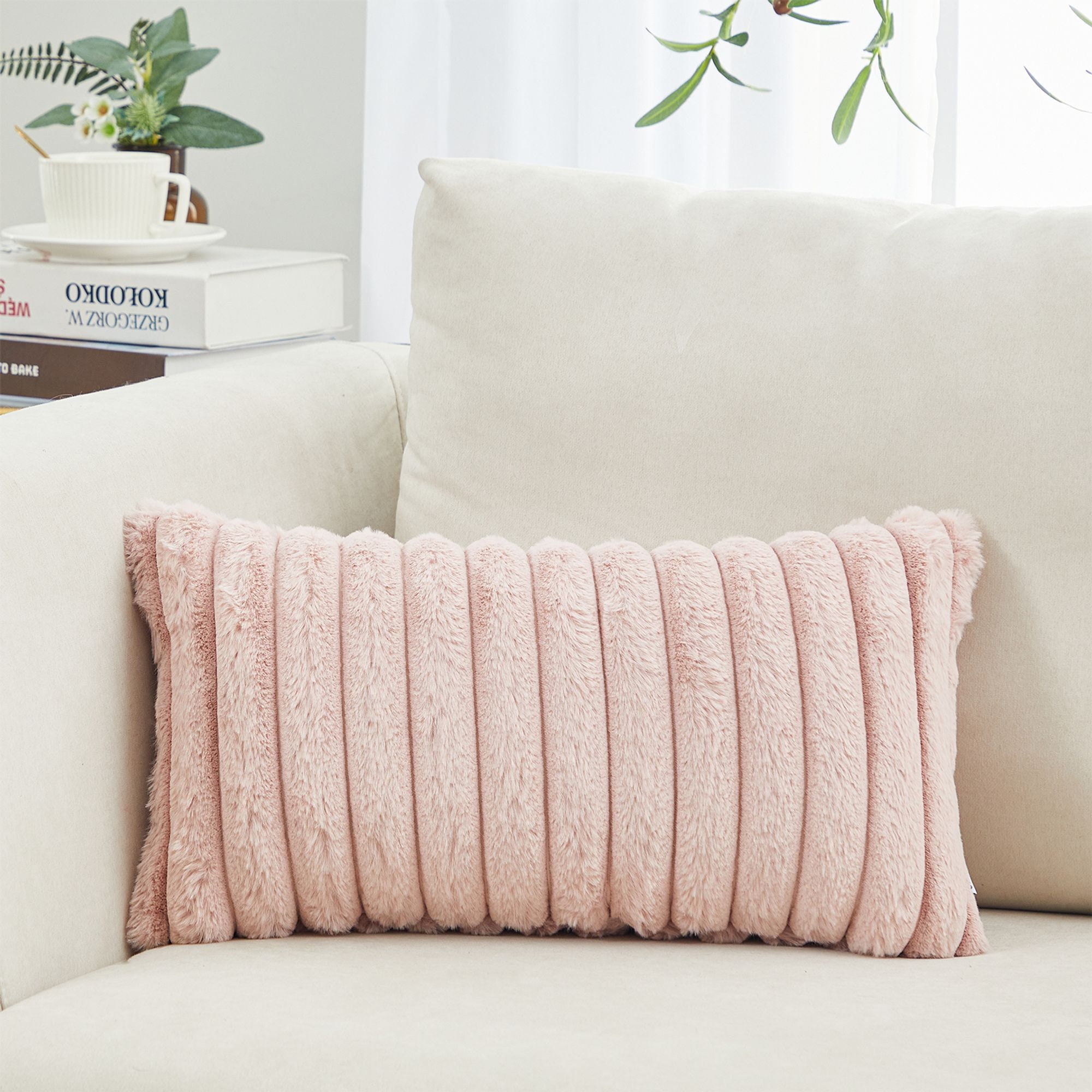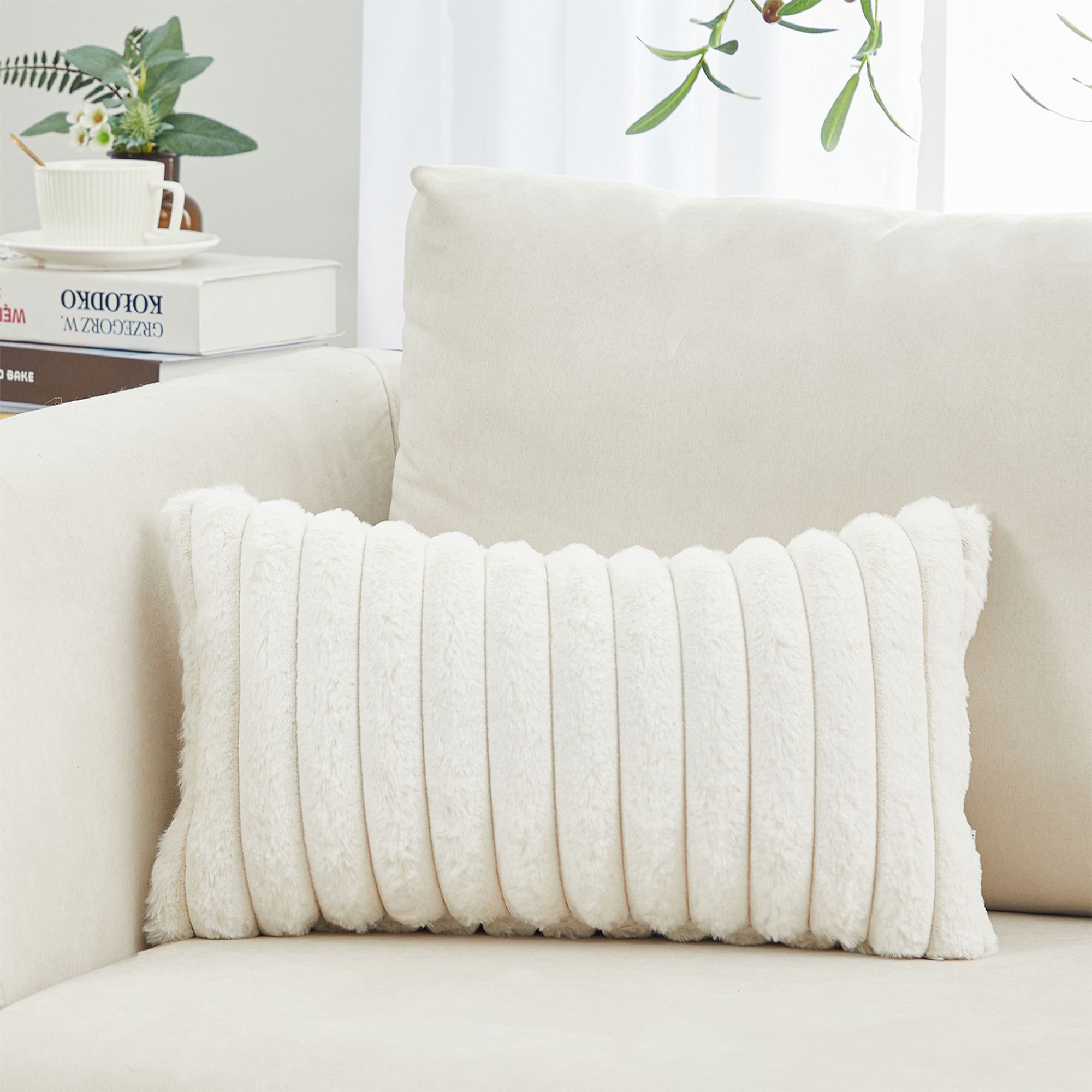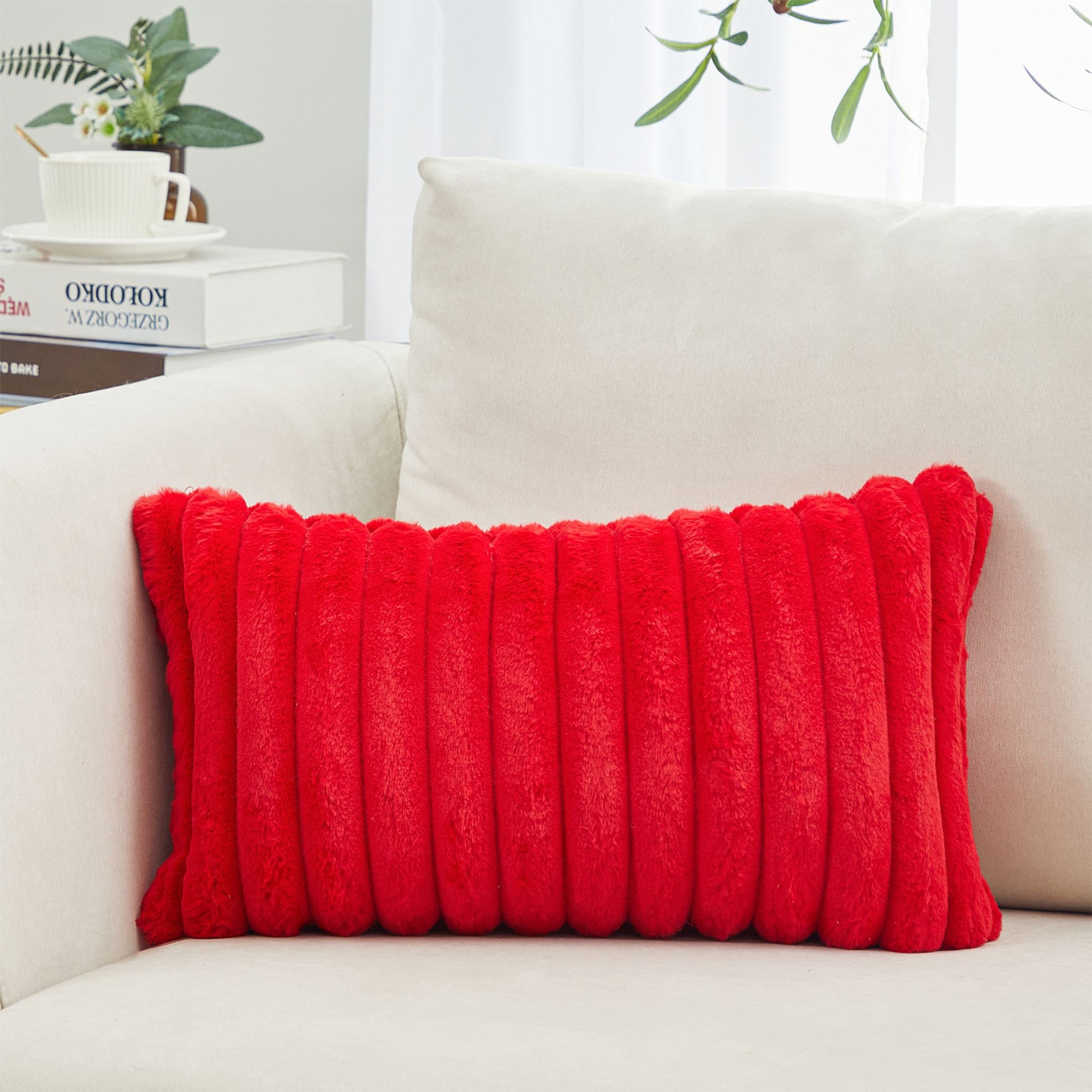 * Insert included

The Simple pattern of the throw pillow covers is not monotonous. The velvet fabric with delicate texture is soft and wrinkle resistant. The solid pillow covers bring the style of simplicity and exquisite pattern to add vitality to the throw pillow covers, it was a great way to change the décor in our bedroom without spending a fortune.

Hypoallergenic insert included.

A decorative pillow which is a comfy addition to sofa, armchair, bed.

Good sewing stitch and exquisite workmanship bring a perfect combination of durability and texture. You get ideal price, definitely worth the bang for your buck.

Product Care: Clean stains and spills immediately: Remove excess spill and blot the affected area with a clean soft towel. If necessary, lightly agitate the area with a soft-bristled brush. Upon completion, blot the area with a clean absorbent towel. Lastly, rinse the affected area with water and blot again.
Item exactly as described. Color same as on my computer. Very soft. Only criticism is the insert is not substantial enough for me, but it does work. I may try padding it more down the road. For now, it's great, and I'm glad I bought it.